Information Management
Services
Turning corporate memory into a knowledge asset.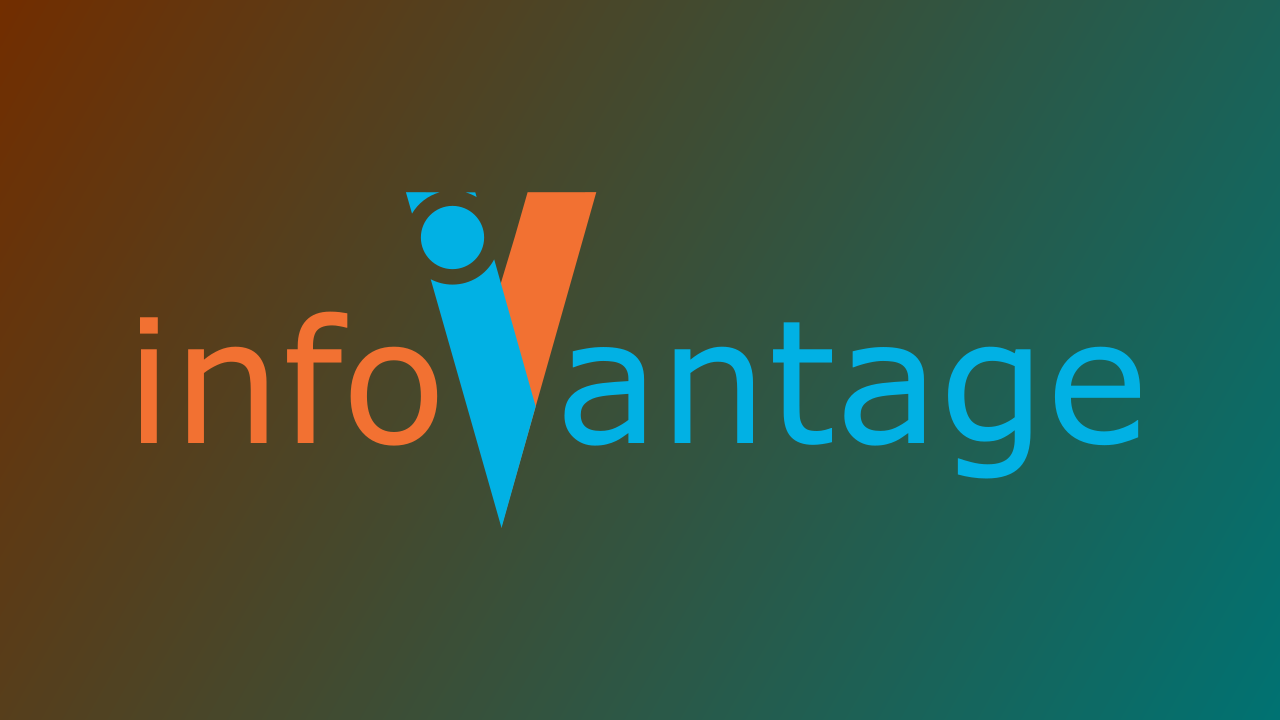 RIM Knowledge Platform
Business Rules Repository
RIM Managed Services
Let the experts do what they do best
Queensland Records Network Group
NARM
Manage correspondent information in MAGIQ Documents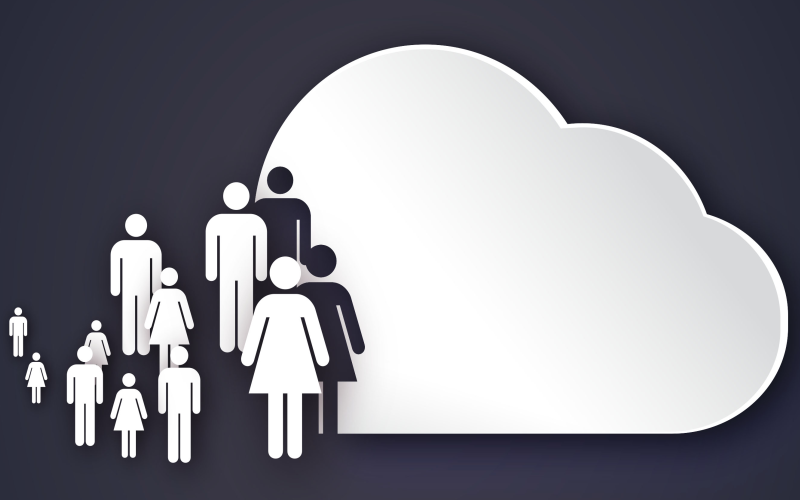 Your records staff, in the cloud.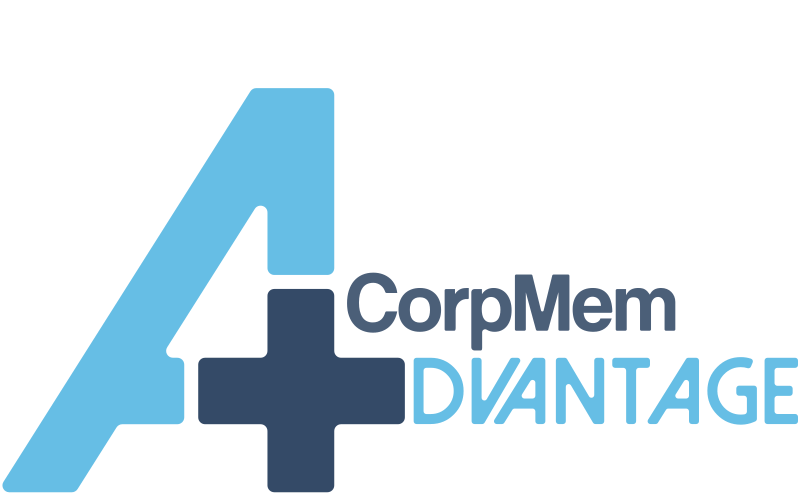 Give yourself the CorpMem Advantage.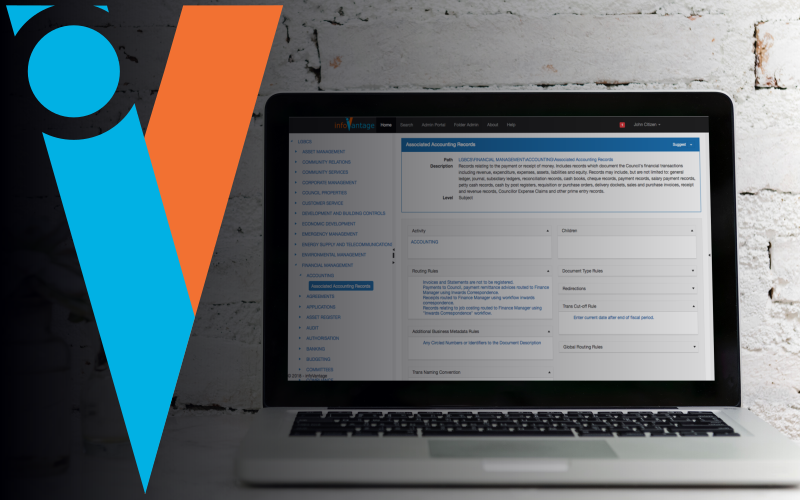 Web-based, easy to use eDRMS.